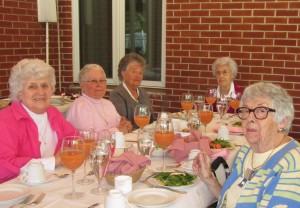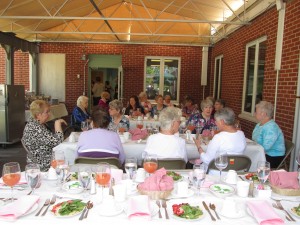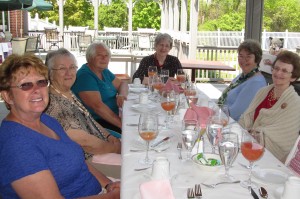 The Auxiliary Volunteers are an active group who support The Center in multiple ways. Here are just a few of the ways they have helped us this past year:
Sewing bags for residents walkers and wheelchairs

Welcome bags for residents entering rehabilitation

Recognition of the various departments at The Center

Garden clean-up and planting of flowers

Favors made for the Resident/Family picnic

Socials with homemade baked goods for the residents

Gift wrapping for staff grab bag gifts

Answering phones and greeting visitors
The Auxiliary would love it if you could join them in their volunteer efforts. If you'd prefer to support their projects monetarily, that would be welcome too!
One of the goals that the auxiliary volunteers at the Center for Nursing and Rehabilitation at Hoosick Falls has been achieved. A blanket warmer, which will warm up to 25 blankets at a time, has been purchased at a cost of $4,789. The auxiliary wishes to thank all donors for their support in this endeavor. Thanks to the Henson Foundation, the Reynolds Foundation, the Weir Foundation, the Foundation of the Center for Nursing and Rehabilitation at Hoosick Falls and Martha Baker for soliciting a donation from Ed Levin, Inc. and raising $431 on raffle sales.Good things come when all come together for the common good. The Auxiliary and our residents thank your for making this purchase possible. Margaret LeStage